About Print-on-Demand
Bibliostore.net is a large collection of rare, vintage and out-of-print books in Russian that are now available as reprints at a reasonable price. You may find here a great amount of first editions (both fiction and non-fiction), children's books, scientific works and unique Soviet Era editions.
Our storage of digital copies is updated daily.
If you have any questions, feel free to contact us Contact us.
Our Benefits
Rare and out-of-print editions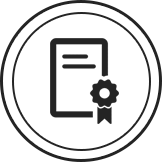 Wide range of digital copies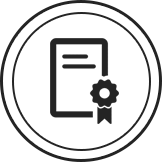 Original edition upon your request
If you are looking for original edition books
We also have an unparalleled collection of rare Russian books from XVII till XX centuries, including many first editions. Periodicals, scientific works and others are available as well. Your copy of an original edition is just in a few steps away: look through our catalogue, enter details of required edition and press "Request the original". Or you can just send a request through Contact us.
View catalog